Time is running out, our 20% OFF sale ends today!
LIGHTWEIGHT POWER THAT WON'T LET YOU DOWN
Lithium Ion: The Future Of Performance Batteries Is Here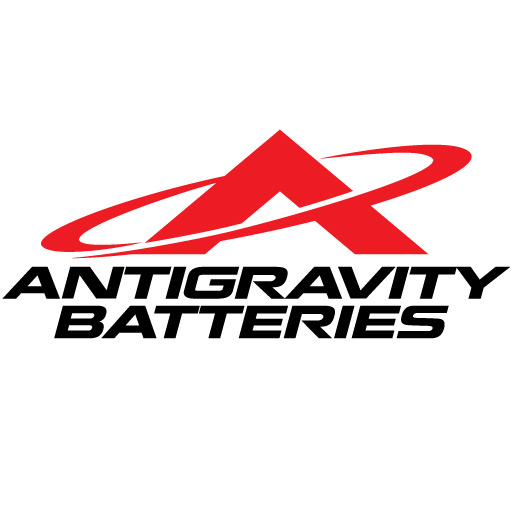 Shed up to 70% of your battery's weight with Lithium Ion technology.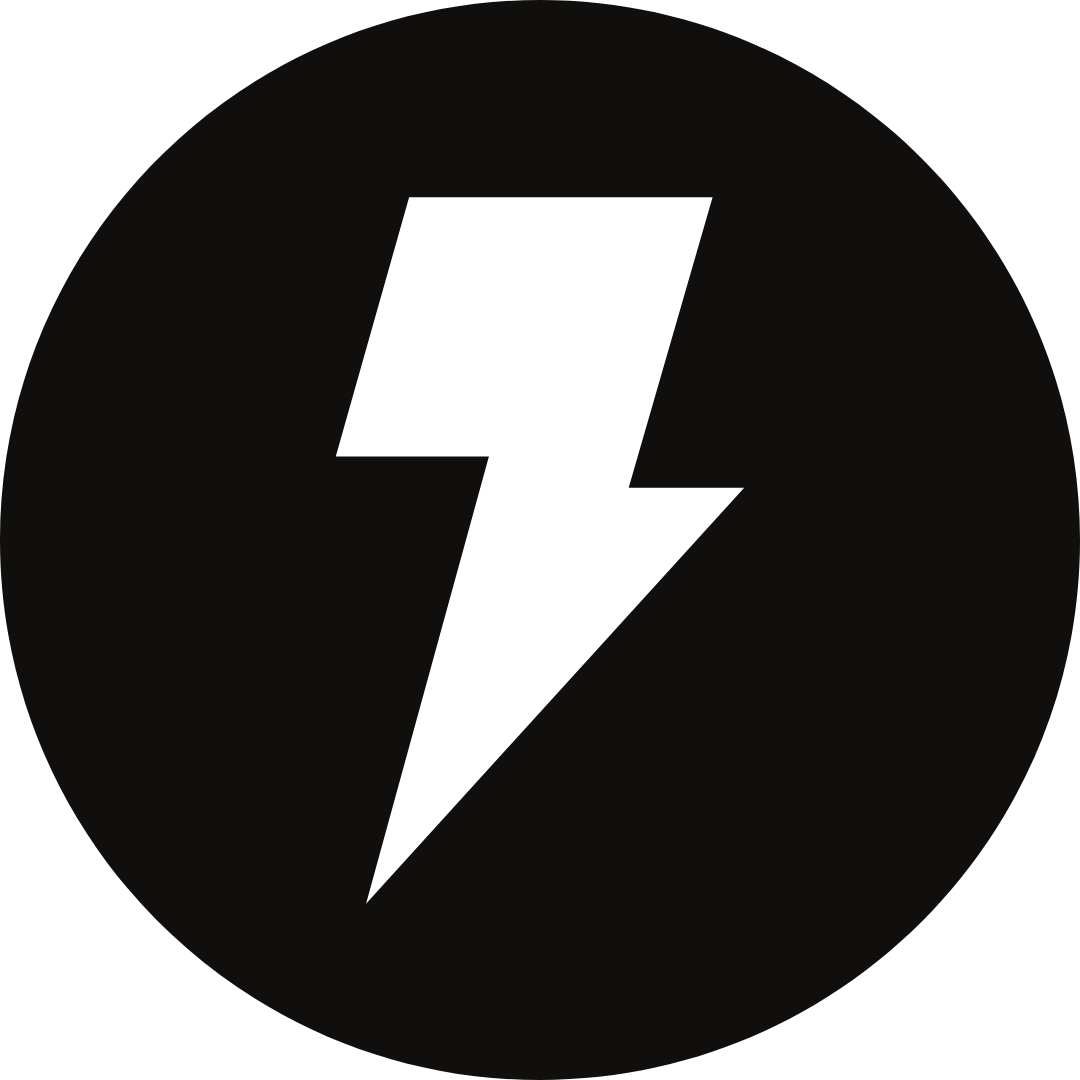 Lithium Ion batteries deliver sustained voltage throughout the discharge cycle keeping you powered up longer.

Whether you want to use a stock OEM size battery or select an aftermarket size, Antigravity Lithium batteries are easily installed at home with basic hand tools.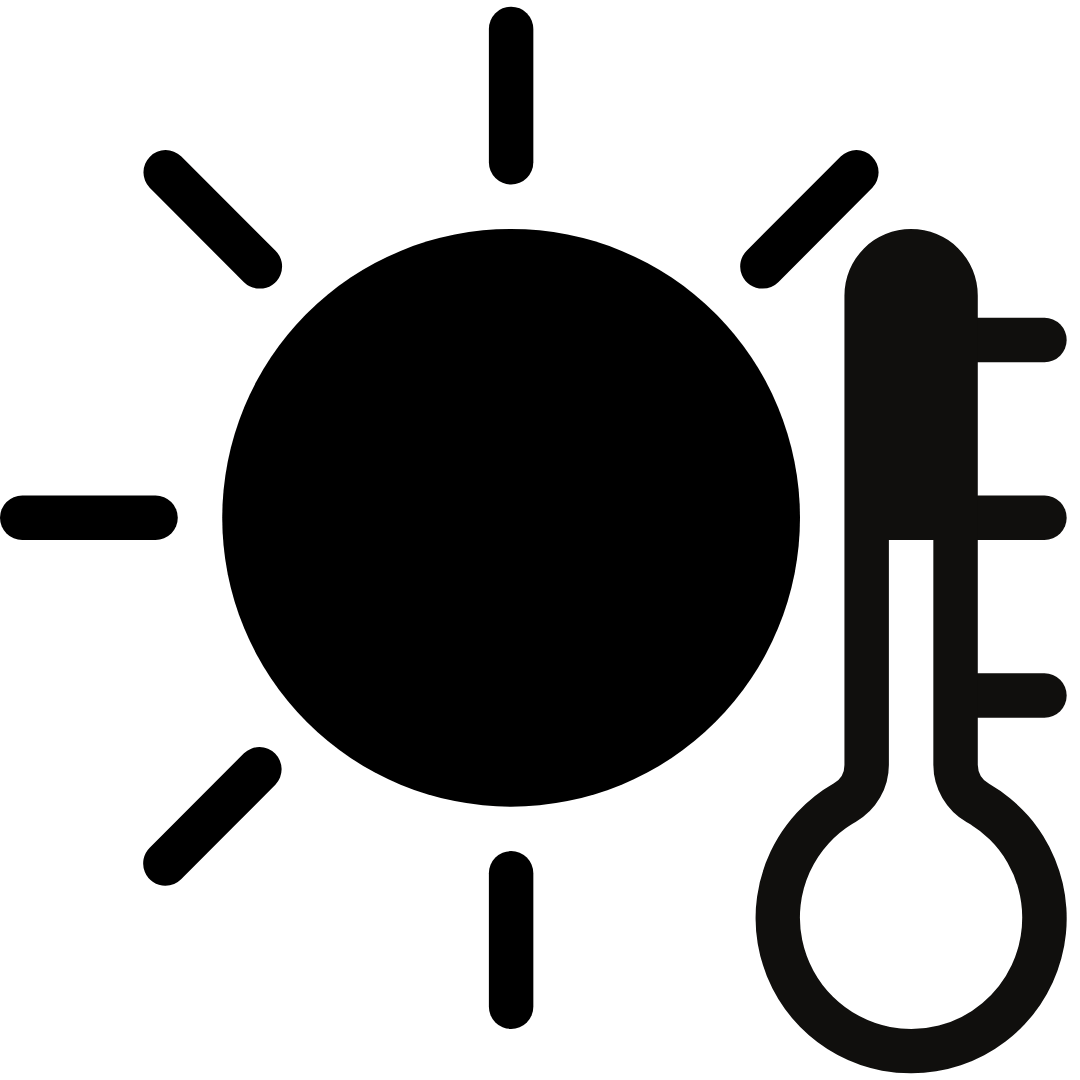 While Lithium Ion car batteries deliver excellent power in all climates, they resist heat better than any other option available.
THE RIGHT BATTERY OPTION FOR PERFORMANCE-MINDED DRIVERS
Antigravity Lithium batteries allow you to cut substantial weight from the nose of the vehicle while making room in the engine bay for performance modifications. Some customers have reported cutting nearly 40 lbs. by switching to a lithium battery with zero loss in performance.
Our Lithium batteries are being used in rally cars, overlanding rigs, rock crawlers, and daily drivers to give their owners peace of mind no matter what type of conditions they subject their vehicle to.
"I WAS STRANDED 45 MINUTES FROM THE NEAREST PAVED ROAD"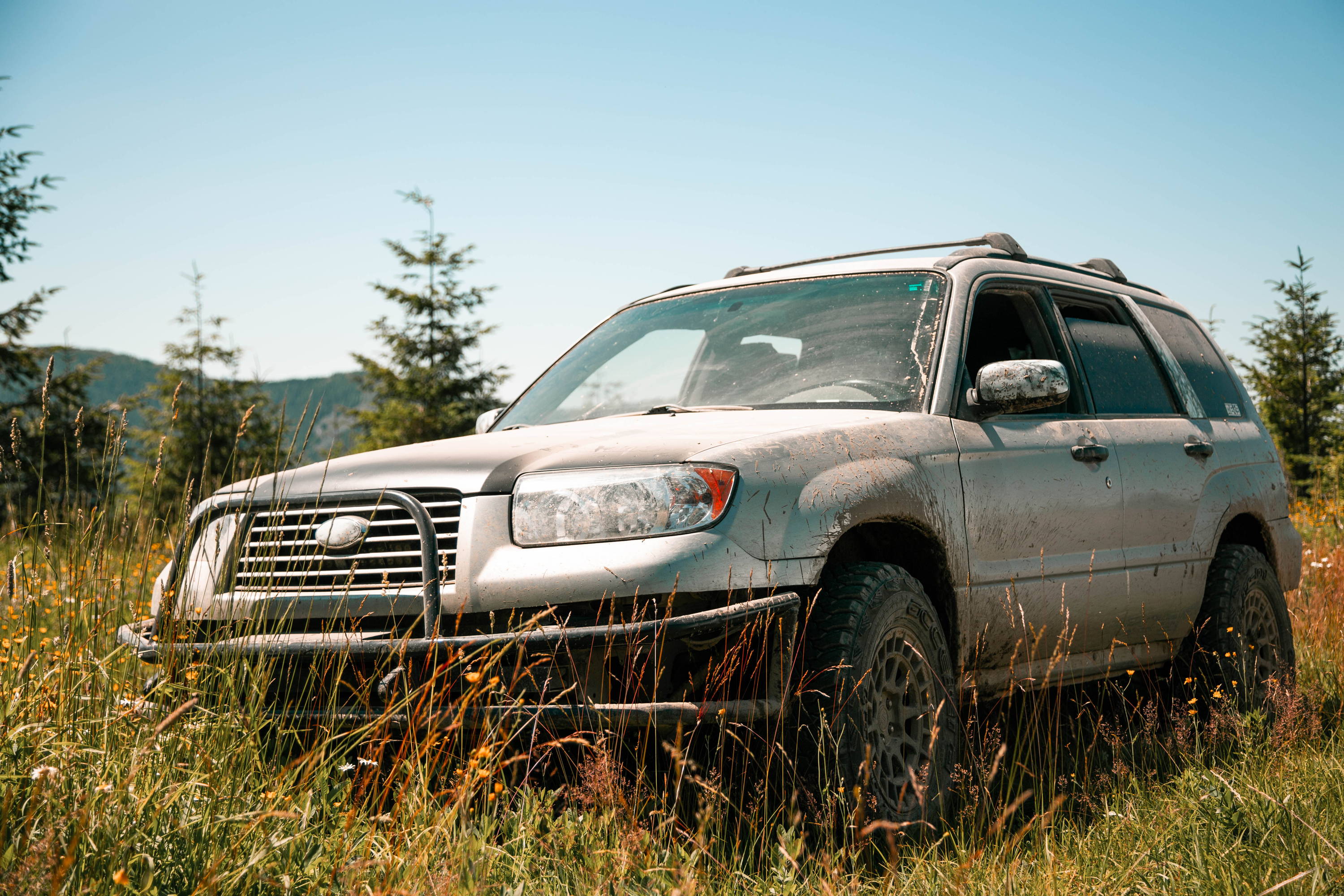 "A few years ago I was in the forest exploring some of my local logging roads. I pulled over to enjoy the fresh air and take some photos. It was getting dark and I left the lights on so I could see what I was doing. After a few minutes I got back in the car and it wouldn't start. It barely turned over the first time, and then it did nothing. I was stranded 45 minutes from the nearest paved road. I had cables but no other vehicle was there to give me a jump. I ended up having to hike out and find someone who could come help jump start the car.
This experience had been in the back of my mind as I continued modifying my cars for off-road use. It's one of the main reasons I chose to install a performance battery kit from MeLe Design Firm. Now I'm never concerned about running accessories or being stuck in the wilderness with no way to get help. I was foolish for not upgrading my battery sooner..."
-Ben
Content Manager
Liftedimports.com
MAKE MORE HORSEPOWER WITHOUT DESTROYING YOUR BATTERY
---
When building a car for performance, selecting the right battery is a crucial piece of the puzzle. Many of our clients have put Antigravity Lithium batteries in their fully built STI's, Golf R's, Focus ST's, and even high-horsepower rock crawlers. They provide optimal power under even the most extreme conditions.
Antigravity Lithium batteries are able to withstand the overwhelming heat produced by high horsepower and turbocharged engines. This allows you to avoid heat-soak and continue getting the consistent voltage needed for spirited driving applications.
Installing a Lithium battery with a MeLe mount gives even more protection and mounting options. Many customers have moved their battery to a more convenient spot in the engine bay, and some have even relocated to the trunk. MeLe mounts allow you to install a battery anywhere metal is present in any orientation you may need for your build.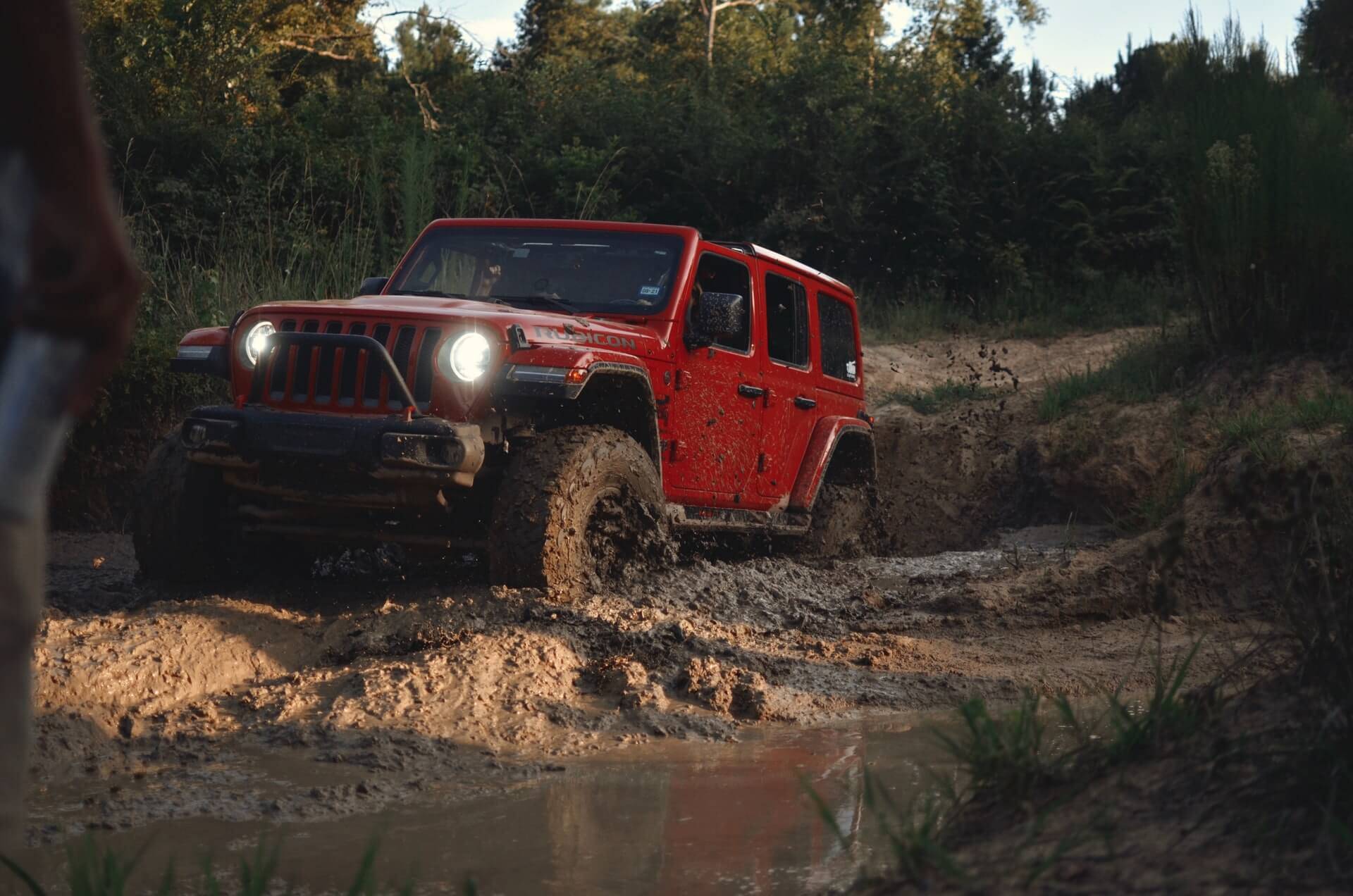 THE ONLY OPTION FOR OFF-ROAD USE
Antigravity Lithium batteries are the preferred choice for anyone planning to use their car for wheeling or trails.
Lithium batteries are resistant to vibration and won't fail off-road like a traditional battery could. You'll also be able to confidently use all of your accessories like winches and light bars without worrying.
"Lithium batteries are too expensive"
This is a common misguided statement that we hear regularly. When subjected to vibration, heat, and extreme demands, regular lead-acid batteries can fail in as little as 12 months. However, Lithium Ion batteries are specifically engineered to handle all of these conditions and can easily last upwards of 5 years. Buying a quality battery once every half decade is much more affordable than constantly replacing failed cheap units.
Speaking of failed batteries, the average cost of a tow service is around $110 in town. Now imagine you're in the middle of nowhere with a car that won't start and you have to waste time and money getting help...
While the retail cost of a lithium battery is higher than a stock lead acid unit, the overall cost of ownership is much lower and provides peace of mind & safety.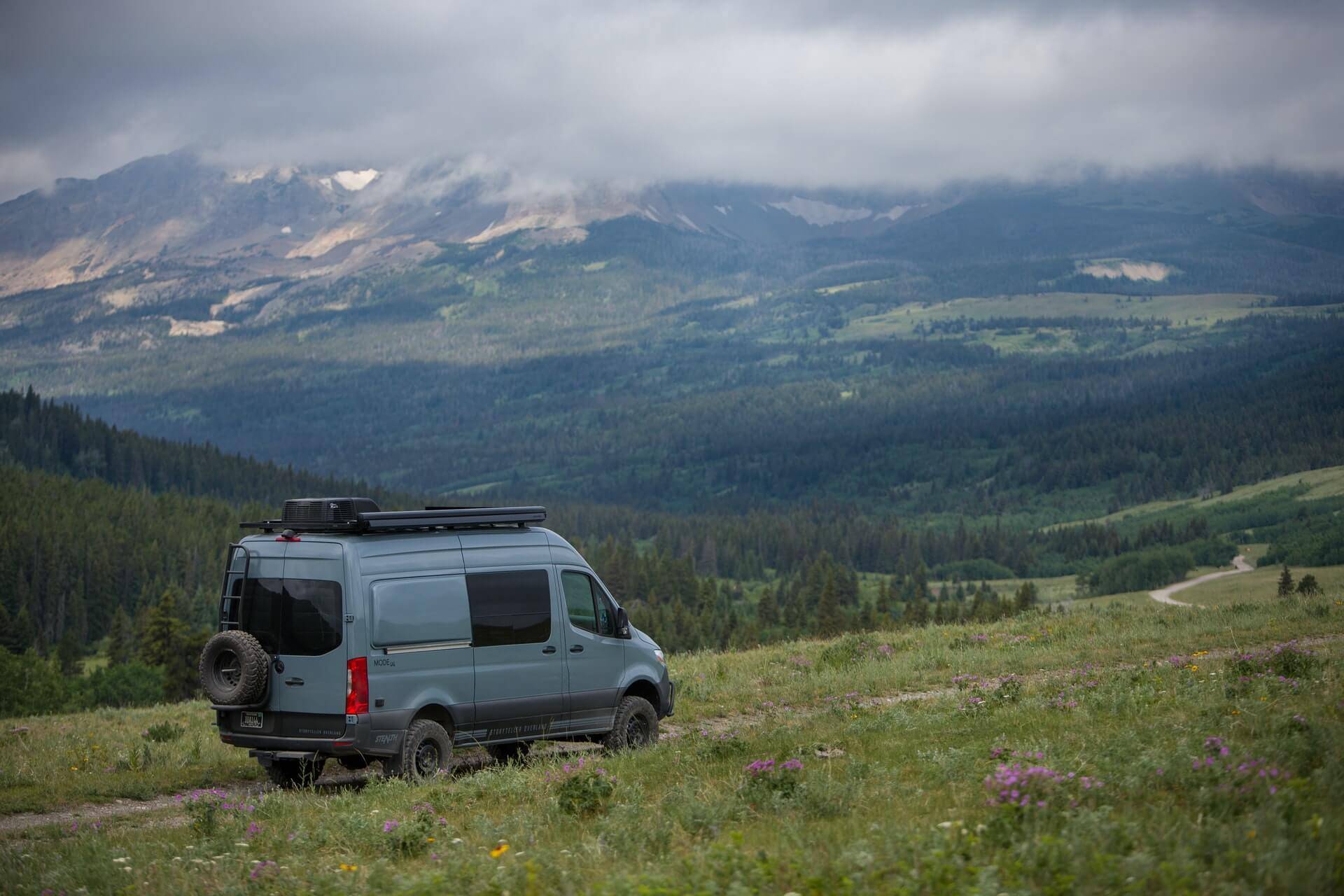 Still not sure if a Lithium battery is the right choice for you? Don't know which size you need?

Message us directly and we'll be happy to offer as much help as possible in guiding you towards the best option.